LG XBOOM CJ44 in Kenya 480 watts 2.1" CD
LG XBOOM CJ44 Price in Kenya 480 watts 2.1" CD is about 28,500 at your favorite store Patabay
LG XBOOM CJ44 in Kenya. Great tunes can come from a variety of sources, so this speaker system comes equipped with a standard analog stereo auxiliary input as well as two USB ports, ready to accept an external source to conveniently play digital music. Order for this LG XBOOM CJ44 480 watts​​​​​​​ 2.1inch CD online from Patabay Kenya and have it delivered to your doorstep.
LG XBOOM CJ44 in Kenya and Total Power/Speakers
480W RMS
4 Speakers
Stereo system
Feel the beat with intense, powerful sounds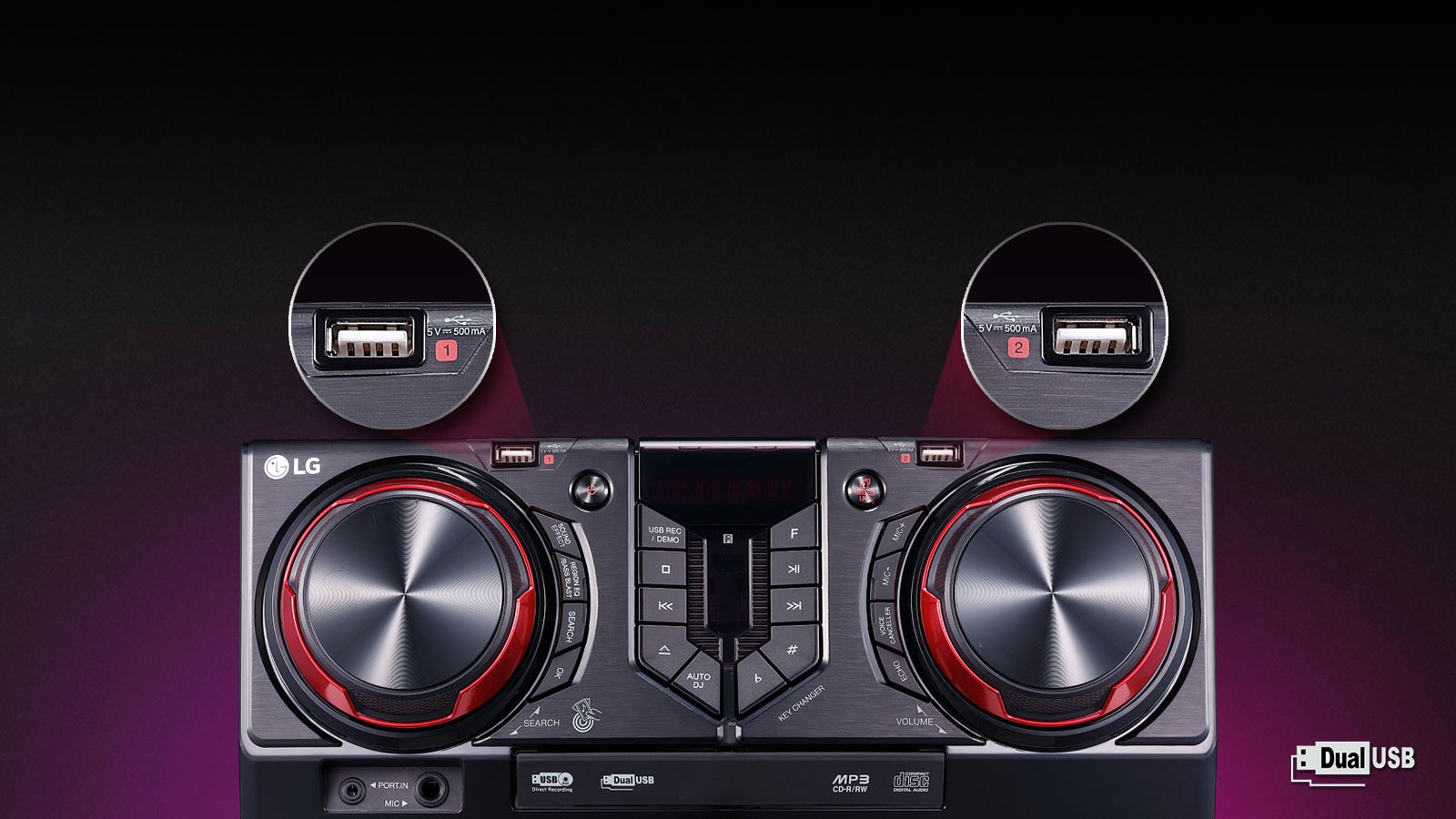 Two USB PORTS
With up to two USB ports you can have more music ready to go.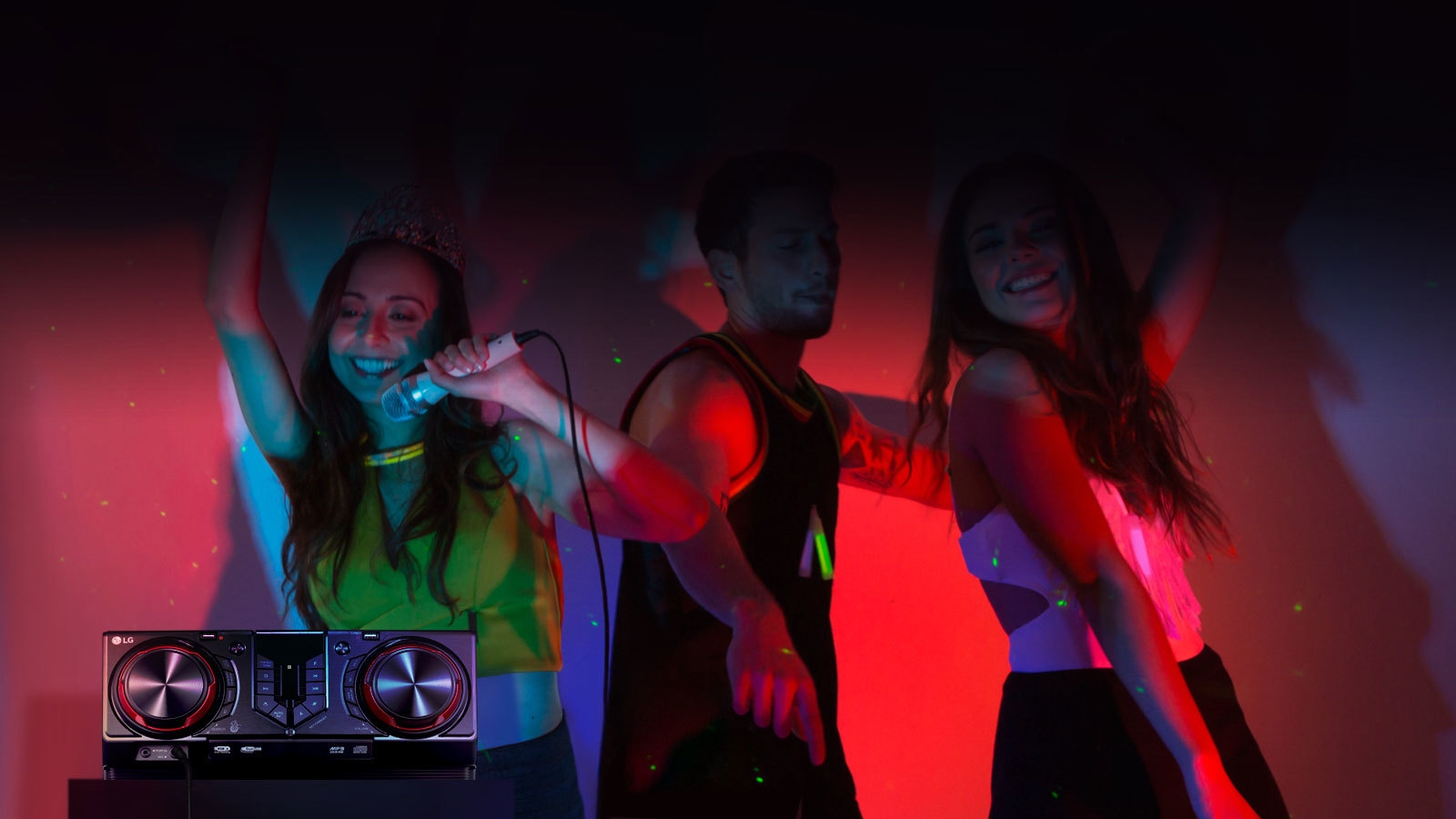 Karaoke feature with Voice Canceller & Key Changer
Sing along to any track! Voice Canceller reduces the existing song's vocals, so that your voice can be heard more clearly. Key Changer adjusts the pitch of the song to suit your voice!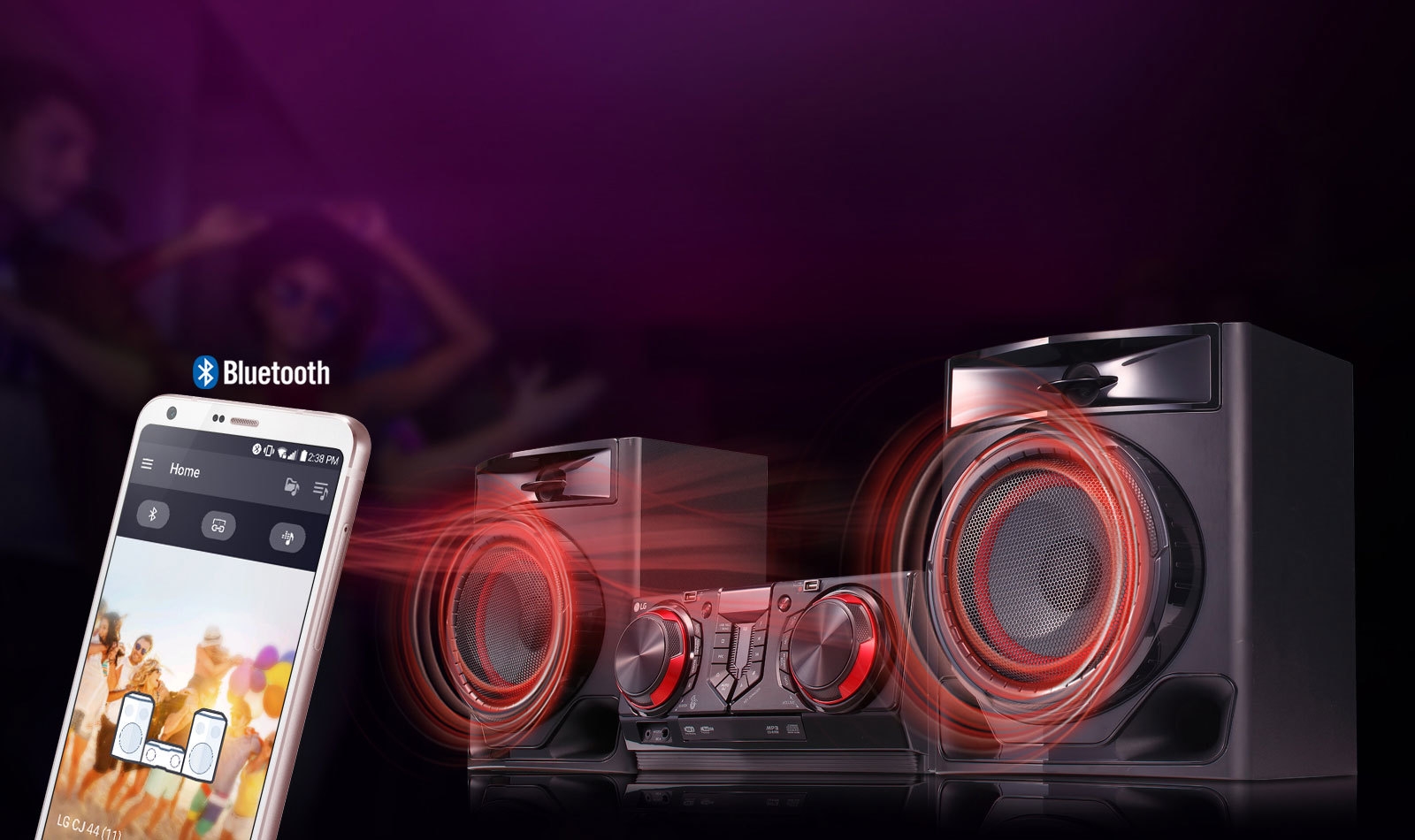 ​
Bluetooth Music Streaming/Bluetooth® Multipoint
Stream your music  LG XBOOM CJ44 in Kenya
Use Bluetooth® audio streaming to listen to music and online music streaming services via your mobile device.
LG XBOOM CJ44 in Kenya and KEY FEATURES
480W, CD, Bluetooth, FM
2 USB Ports
Karaoke Features