This LG DVD home theater systems offers innovative technology and brilliant sound. With progressive scanning and 1080p up-scaling DVD players, as well as full surround sound systems that allow you to hear even the most nuanced of sounds, your DVD home theatre system will create a cinema-like experience right in your living room.
Wireless Blutooth Audio Streaming
Stream any audio from your Bluetooth smart device to LG Home Theater with no wires.
USB Movie Playback
Play Videos straight from a USB storage device.
Bass Blast
Experience powerful bass through a specially tuned sound matrix. Bass Blast realizes dynamic and deep bass sound quality.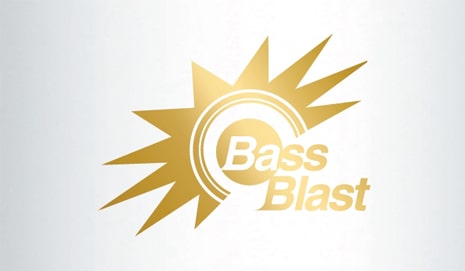 KEY FEATURES
1000W 5.1 Ch. Home Theater System
Wireless rear speakers
DVD and CD playback
Up-scaling of DVD Discs up to 1080P
USB Video File Playback
HDMI with Simplink Control
FM Radio
LG Audio's karaoke function
1000W,5.1 CH Speaker System,Bluetooth Enabled